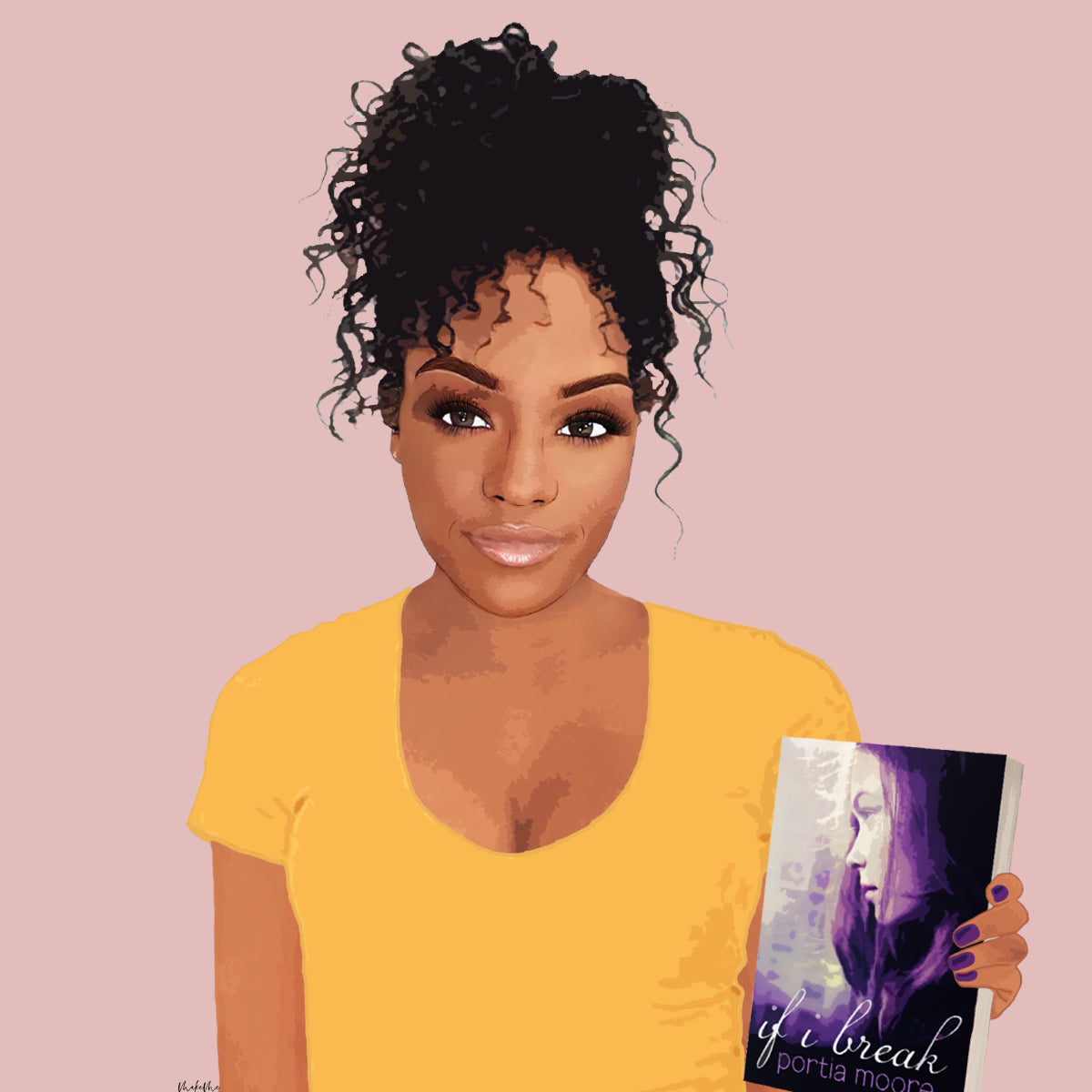 About The Author
Hi there! I'm Portia and I write romance that will tear your heart out but I promise to put it back before the end :)
What Readers Are Saying...
Jan

What a story...
So full of angst with a huge twist, the story completely captivated me and I feel like I've been on a rollercoaster ride with Lauren.


Hazel Worden

Once I started to reed this book I couldn't put it down. The story totally grabs you...

Brittany DeAnn

I gave this book five stars because it was beautifully written. It sucked me in from the first page and held me all the way to the last It was different, a breath of fresh air.